Past Radio Show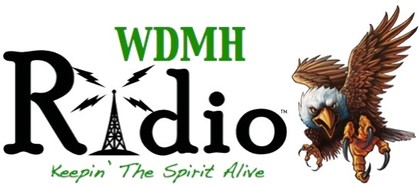 Welcome back gang, to our
April 2014 WDMH Radio Show
Featuring America's Surf Band
The Beach Boys
So sit back, and buckle your seatbelt next stop October 1962 as together we,
Keep The Spirit Alive!
FYI - Part of the YouTube business model is to drop in ads at the bottom of videos like ours (see the Legal Nurse Consulting example below).
To Remove the Ads justclick the X at the top right of the Ad

Also the Open Brackets at the bottom right, just to the right of the YouTube logo will allow you to view the show in Full Screen - the best way to view it.
Ready, Set, Click the Play Button
(Don't forget to take the WDMH Radio Survey on the Navigation Bar to the left)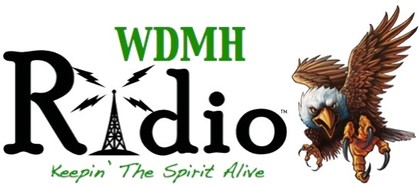 Below you will find a listing of our previous WDMH Radio Shows, newest at the top. We hope you will enjoy them as they help us all, Keep The Spirit Alive
Show #1 January 2014