Fort Pierce Central

High School




Class Of 1971

A Sailor's Soul & The Heart of a Romantic
Oliver Wendell Holmes said on his ninetieth birthday, "Oh, to be eighty again!"
Life is more about how we look at things than what happens to us. Ollie had that figured out. I will lay even money that when we get to the end of our life, we'll all understand that it was really about the journey. It would be good to remember that now. I bet better would have been learning that, say, fifty years ago. Then again, that would have taken a lot of the fun out of life's zigs and zags. I learned a bit about myself over the past sixty or so years—some good, some not so good.
I learned
That at my core, I am a decent person. It took me a while to admit that aloud, but today, I'm cool with that semi-bold statement. I hope that at least a few of you agree. To quote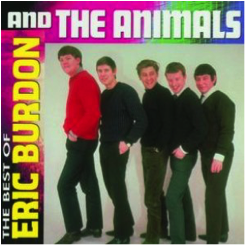 Eric Burdon, "I'm just a soul whose intentions are good; oh, Lord, don't let me be misunderstood."
I learned
That sometimes the difference between what we want and what we fear is no more than the width of an eyelash. The way to put either into action is left foot first; right foot next; repeat the process.
I learned
To not take myself too seriously. I am living proof of what a group of people can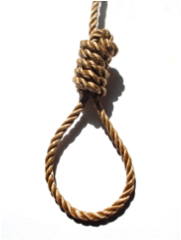 accomplish if we all march in the same direction. It began with great parents who, in my early years, kept me on the straight and narrow. As I entered my mid-teens, they began to give me enough rope to either make a ladder or hang myself. As I recall, there was a fair amount of hangin' in my teens and twenties.
By the grace of God, a group of helpers has continued to expand through the years to include a loving spouse and an eclectic group of friends who seem to always have my best interest at heart. Some of you are included in that group. Each can be counted on to prop me up, dust me off, and on occasion, resemble the cavalry coming to my rescue.
I even have an editor who has accepted the unenviable task of making me look good, no matter what it takes. She is the reason I could write eleven books without being able to spell "cat." Thanks, Susan Andres. When she was on vacation, I found a second Susan to help make me look good—our classmate Susan Wood-Clasby. Thanks to Susan2.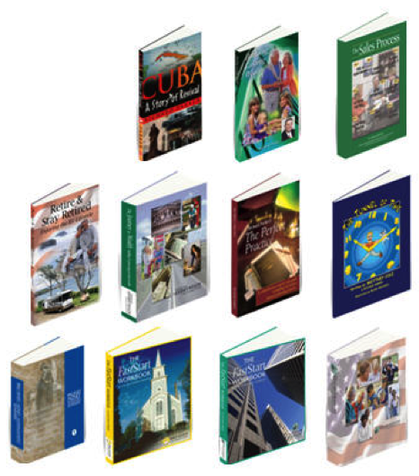 I learned
That there is no way I can please everyone, so when in doubt, pleasing myself (and those whom I love) becomes my plan, but above all, to strive to not hurt anyone. Because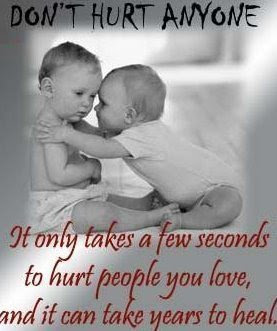 life can be a bit messy, I have failed in the hurting arena more than once, but I can assure you that today, I work harder to avoid hurting anyone more than ever.
I learned
That after four years in the Coast Guard that I have a sailor's soul attached to a romantic's heart, two wanderlust feet, a glass-is-half-full attitude, and an appetite to take a bigger bite of life than is usually recommendable. I've spent a lifetime growing older, but not up.
I learned
That wrinkles only appear where many smiles have been. I've noticed
that people in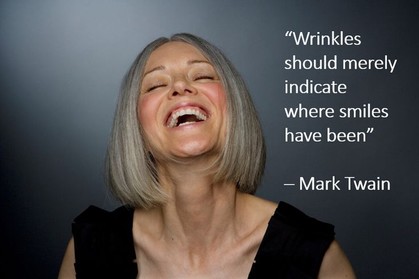 general are inherently good, and I will never let the few bad ones sprinkled about here and there make me cynical. If you want to smile—I mean really smile—just listen to a child's laughter. May God help us if we ever get too old ourselves to be "barefoot children in the rain."
I learned
I'm not difficult to define—I love women. From that first look in elementary school, I swallowed the hook, and from that point forward, I have had a special place in my heart for women. I owe that to my mother. She taught me how to respect and honor women—young and old, skinny and not so, nice and not so. They are all to be respected and put on a pedestal . . . yes, I'm not so PC with all this "pedestal putting." (Remember the part about not being able to please everyone, so I'm pleasing myself on this one.)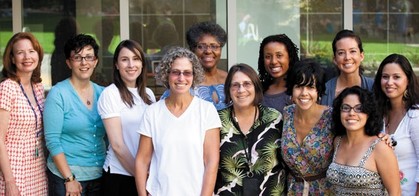 Even a few women out there will like the view from that pedestal. I still open the door for women and girls alike because I want to and because my mom instilled in me that most are or will be someone's mother. Further, I like intelligent women. And if that smart woman comes in a real short skirt . . . well, that is just a grand slam. Wouldn't Mom be proud?
I learned
Not to focus on looking back unless that is the way you want to go. I, as many of you, have tasted heartache and tasted tears. But I know that time oversees all things. As with the weather in Florida, my birth state, if you don't like something in your life, just give it a little time, and it will change.
I learned
That we grew up with the best music every written. Our music changed the world, because we changed the world. We, as a generation, stopped a war, and that empowered us to change many other things along our long and winding journey. Although watching the induction into the Rock & Roll Hall of Fame recently, I noticed some of those guys got old, unlike most of us who look more or less as we did graduation night.I learned
Things said and unsaid can stay with us for a lifetime, but wrongs can be righted with a phone call. You will be glad you did.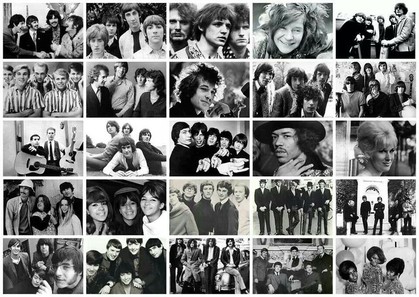 I learned
That in America, we have all but lost our sense of community. Attached garages allow us to enter and exit our homes without communicating with neighbors. Answering phones and voicemail prevent us from speaking to each other. Our friendships on Facebook have replaced real friendships. Air conditioning takes us off our front porch and out of our front yard, and video games have hijacked an entire generation. We need more front-door friends—those who feel comfortable with opening the door and saying, "Hello, is anyone home?"
A community supports one another. So does a class. I've made it my goal to call one classmate each month to just ask them about his or her life. Try it; you might be surprised at the "new old" friends you'll make.
Although I have no corner on knowledge, I have learned these few things in the past sixty-four years. I hope you enjoyed this Rambling. Let me encourage you to post your thoughts on our Coconut Telegraph—Forum. Until next month, . . .
Keepin' the Spirit Alive

UPCOMING BIRTHDAYS