Fort Pierce Central

High School




Class Of 1971
January 2016

My New Year's Resolution Is. . .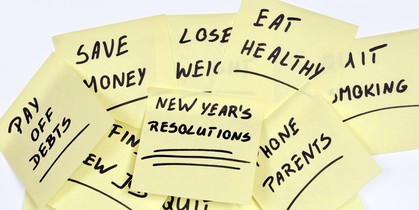 Well, how are you doing on your New Year's resolutions? Have you dropped the unwanted pounds, been nicer to others, traveled more, or suddenly become oh so organized?
It has always amazed me that there is so much focus given to resolutions in January, but by February, they are usually long gone. In actuality, each day is a new beginning. Yes,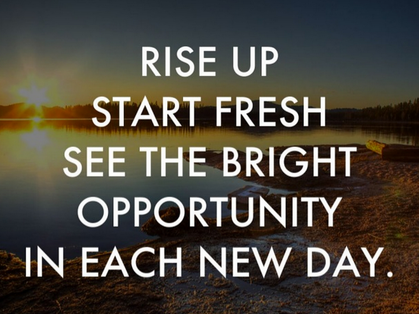 each dawn, we awake to a new day—one filled with promise and oh so many wonderful opportunities. Some of these opportunities are life-changing; some, not so much.
David Feibelman had a life-changing day in 2015 when he received a new heart. I talked to my friend of 50 years shortly thereafter, and he was so excited about his new lease on life. He told me, and I paraphrase, that he was going to make his life count, because the prayers we, his fellow classmates, had prayed for him had been answered. He realized that God had given him a chance to make a difference.
Dave, that is one great resolution—to make a difference. We all are proud of you. By the way, David, you have already made a difference in my life. To see the grace and acceptance with which you handled that ordeal makes me choke up still.
Cindie and Kenny, seeing how you have handled your heath issues has been an inspiration to us all.
Then, there are Doc, Debra, and Audrey, all three now cancer-free. I love you guys, and we all are so thankful for your cancer-free diagnosis. By the way, Audrey, you will never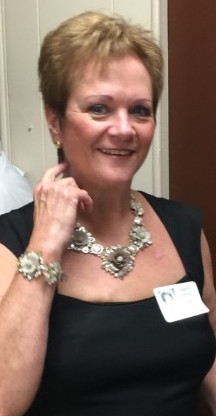 know how good you made me feel, telling me at the reunion that you have considered me a good enough friend that during your treatment, you shared with me what you were going through—in depth, I might add. I must admit that at the time, it made me flinch, but I kept thinking you were going through a double mastectomy, and all I had to do was listen. You, too, changed lives. You taught me a lot about friendship.
You know, that resolution is one of the best any of us can make for 2016—that we will have a positive impact on at least one life. It does not have to be something earthshattering, and I hope that it will not be life-threatening, but we all can change a life so easily. It might be a grandchild you point in the right direction who, like a pebble tossed in a pond, will send ripples to every corner. Maybe you will decide to be a friend to a kid without a father. Sharing some time with him or her and passing on the wisdom you have learned over a lifetime.
It could be taking a young family to dinner or, better yet, inviting them over to your home for a meal. Just listening to them can mean a lot. Maybe you have been blessed enough to help at least one person financially in his or her time of need. We all think that we do not have the financial resources to help anyone meaningfully. I remember seeing a two-minute clip during Christmas of a man who went through discount stores giving away a stack of hundred-dollar bills. What astonished me was the response so many recipients had. Many broke down crying and hugged his neck for a single $100 bill. For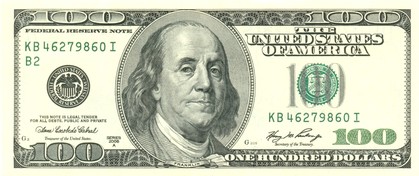 some, it was the difference between Christmas and no Christmas. In fact, this morning I saw on the news that 63% of American families cannot cover an unexpected $500 expense. Most of us could afford one hundred dollars at some time in 2016. I would do that just to see those responses.
Maybe it is just giving a big tip to someone you know needs it, or anonymously paying a lawn service to mow a sick neighbor's lawn. Maybe you are more hands-on, and you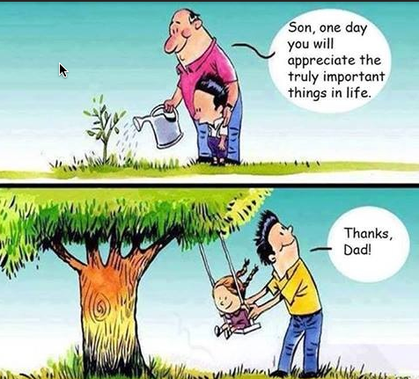 would feel more comfortable using a Saturday morning to plant some flowers or a tree for someone you know cannot afford to do that for himself. It has been said, "Society grows great when old men plant trees whose shade they know they shall never sit in."
If everyone in this great country committed to do something nice for someone each week, it would make such a difference. Think about it—300 million people doing 52 good deeds in 2016. OK, so some jerks will never do something nice for anyone. They would rather gripe, complain, and Monday morning quarterback through life pointing out what you said or did wrong.
I have another good deed for you to consider. Adopt a jerk in 2016. Yes, just think of someone you know who will never do anything nice for anyone and decide that you are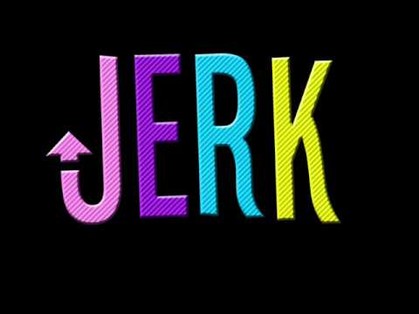 going to do 52 good deeds for him or her. Do you believe in karma? Try doing something nice for that jerk; now, that ought to wobble the universe a bit.
So, you see, it does not matter that January 2016 is rapidly ending, because tomorrow morning is a new day—one ripe with good deeds just waiting to be done, a smile waiting to be freed from a scowl, kids to point in the right direction, and secret things no one will ever know you did. . . except you.
So, what will you do with this trip around the sun?
Happy 2016!
Keepin' the Spirit Alive,

UPCOMING BIRTHDAYS