Fort Pierce Central

High School




Class Of 1971
February 2014
Welcome back gang, to our February 2014 WDMH Radio show. So sit back, relax and get ready for a rock and roll stroll down memory lane as we together… Keep The Spirit Alive!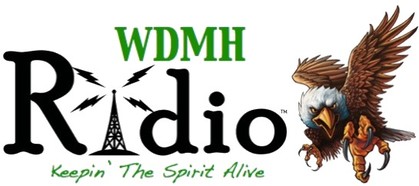 FYI - Part of the YouTube business model is to drop in ads at the bottom of videos like ours (see the Legal Nurse Consulting example below).
To Remove the Ads justclick the X at the top right of the Ad

Also the Open Brackets at the bottom right, just to the right of the YouTube logo will allow you to view the show in Full Screen - the best way to view it.
Ready, Set, Click the Play Button
(Don't forget to take the WDMH Radio Survey on the Navigation Bar to the left)
Don't Miss Our Upcoming
This month Richard Rambles about
"The Friends of Our Youth"
Posting latter this month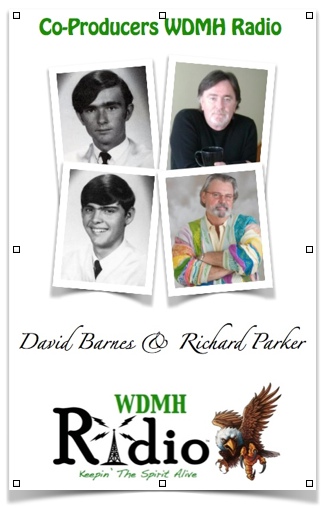 For More Ramblings Click on the "Past Rambling" Button on the Yellow Navigation Button to the Left
UPCOMING BIRTHDAYS